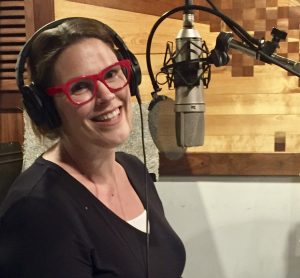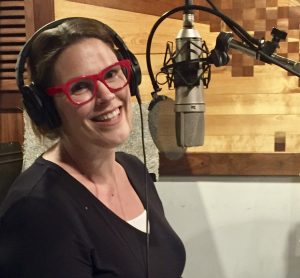 Live Oak Studio is so excited to share that Alta Magazine, the newly launched brainchild of William Randolph Hearst III, has just added a podcast to its already impressive roster of content, and it is being recorded right here. The magazine is Hearst's California-centric answer to The New Yorker, and the podcast is no exception to the theme. Hosted by Alta's own Beth Spotswood, The Alta Magazine Podcast digs deeper into the stories and people that make California so unique.
The very first episode, "Preparing for 'The Big One'", explores every Californian's shared fear of the inevitable 'big' earthquake that will strike the San Andreas Fault. In the episode, Spotswood speaks to a disaster expert about how to best prepare for this, or any, earthquake or natural disaster that may strike. Subsequent episodes center on the fires plaguing Sonoma and other counties, as well as the search for a national LGBTQ museum and the rich history that LGBTQ culture has in San Francisco.
The Alta Magazine podcast can be found on iTunes, Stitcher, and other podcasting platforms, and Live Oak Studio is proud to be a part of upholding and spreading California's incredible legacy.