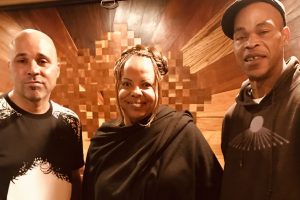 For full-time funkateers Ace Alan and Jay Stone, keeping the spirit of funk music alive is a calling of the highest order. They are priests of an "electric church", as Stone calls it. Together, they make music in Stone's group The Funkanauts, whose newest album, Basic Instructions Before Leaving Earth, is coming out soon. They also host a podcast dedicated to funk's storied history: Aced Out, recorded at Live Oak Studio. For Alan, the podcast was born out of his fears that funk artists were being forgotten.
Every episode of Aced Out is a time capsule of an important figure in funk history. The three episodes so far focus on Rustee Allen, Amuka, and Vet Stone—all funk powerhouses in their own right. Rustee Allen and Vet Stone are both associated with Sly and the Family Stone: Allen as a bass player and Vet as the sister of Sly Stone himself. Amuka, who has sung with George Clinton, Rick James, and Public Enemy, shares a particularly emotional story about sexual harassment in the beginning of her career—a story that still resonates today.
In order to devote such time and attention to each guest, Alan and Stone refuse to put out episodes for the sake of new content. They are interviewing their dream guests, Alan says, and it shows. By asking the questions nobody else is, Alan and Stone are playing a part in immortalizing funk's rich history—and paving the way for its future.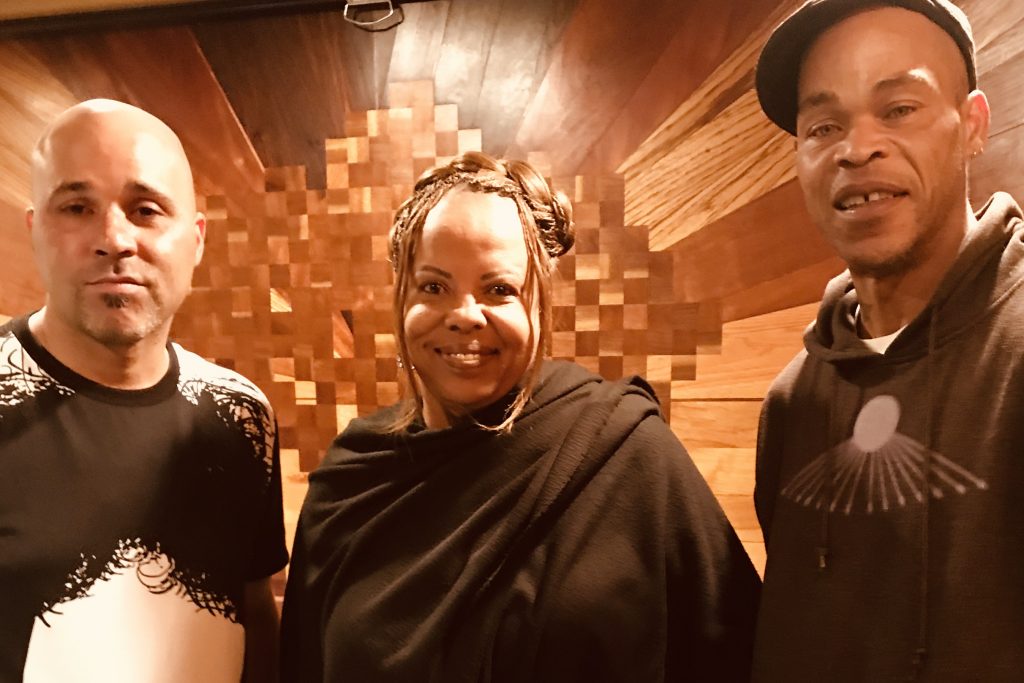 Aced Out Podcast can be found for free on iTunes and their website at https://www.acedoutpodcast.com/ Aced Out Podcast is executive produced by Roger Bussell.